House Restumping & Levelling Specialists
Sticking doors and cracking walls are early warning signs that something is up (or down) with your foundations. One of the big mistakes people make is to begin renovating their property before having their foundations checked, resulting in unexpected additional costs after work is completed.
If you renovate without levelling the house you won't be able to level your house in the future. If you do you will only crack the walls and tiled floors.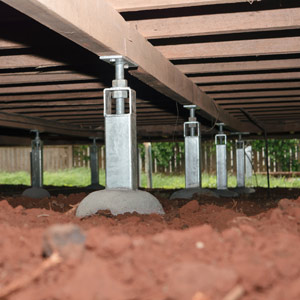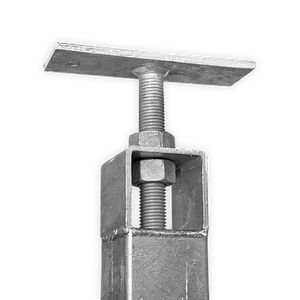 Why Choose Us?
Don't let those cracks threaten your home!
Foundation problems can threaten your property and investment by causing serious structural damage, ultimately reducing your property's value. If you do suspect that your house is not level call us so that we can determine the cause and best way to fix the problem.
What We Offer
Rock solid solutions that last
We have extensive experience in restumping and levelling houses. Contact us today.